With earKART, You can have additional benefits worth ₹ 25,000 on Hearing Aids and more*
Why choose earKART?
We are providing you a platform where you can find the solutions for all your hearing problems.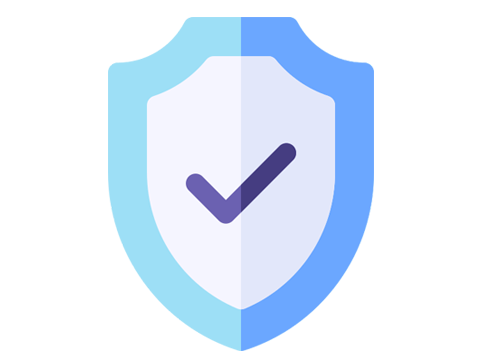 Free Insurance for your Hearing Aid
Insurance cover for your hearing aids in case of an unfortunate fire or act of god's perils, damage, theft*.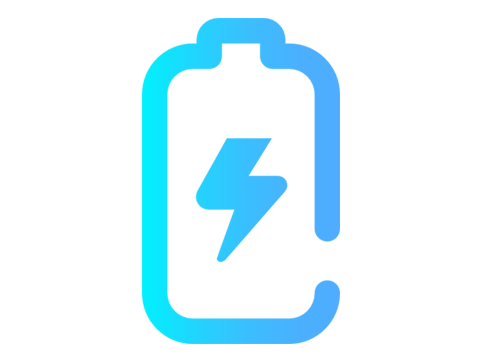 Free 4 Months of Batteries
For longer and better hearing health you you get free batteries for 4 months.
50% Instant Wallet Credit
Get Free Wallet Credit: 50% Instant Credit of your invoice billing amount for your next Hearing Aid.
Freedom to Choose Any Brand
earKART is the only online platform which allows hearing aid dispensers and patients to have access to all varieties of products from global manufacturers. There is no competition to the earkart model. We are supported by international brands manufactures and 1000+ dealers.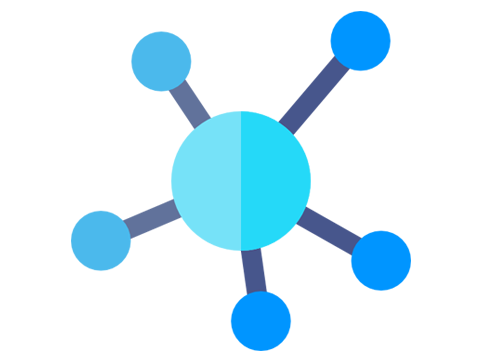 India's Largest All Brand Hearing Aid Network | 1350+ Clinics Network
earKART bridges the gap between service providers and patient's with hearing problem to offer unmatchable services. earKART is single digital platform for almost all good brands of hearing aid available under one roof.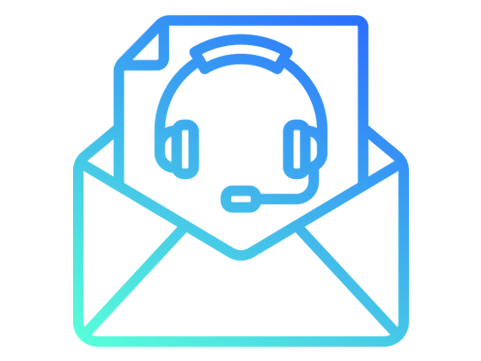 Strong Customer Support
earKART have a strong customer support network to help people in no time. Patient convience in fixing appointments, consultation and information regarding hearing aids to the customer and above all attractive benefits to the customers after purchase of hearing aids.
Our Dealer Network Partners Deals in All The Top Global Brands
earKART works in collaboration with our dealer partners and their association with global brands like Phonak, Oticon, Resound, Danavox etc. to provide customers with best quality hearing aids.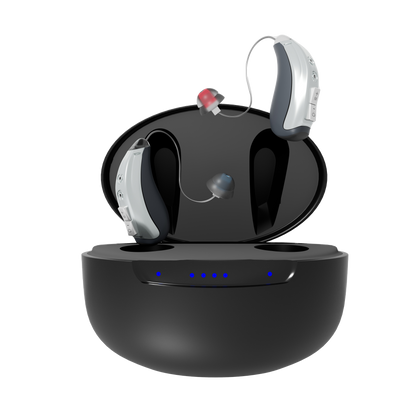 EQFY
The ultimate hearing experience, now within your reach
Multi Channel Digital Signal Processing

IPx5 Water & Dust Resistance

Discreet Look & Design

Binaural Bluetooth Connectivity

Personalized sound via mobile app

3-in-1 compact carrying case
VEN
Unbeatable Sound, Unbeatable Features, Unbeatable Price
Built-in Self Fitting

Speech Enhancement

Directional Microphones

Peak Control

Noise Reduction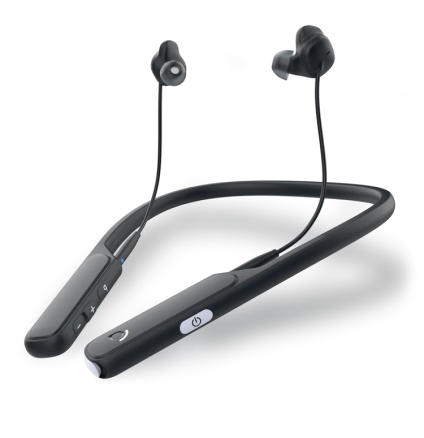 Frequently Asked Questions
What types of hearing aids are available?

The major hearing styles are IIC, CIC, ITC, ITE, BTE, RIC. All of them are in wired and wireless options. Now a days there is also option of hearing aids with Rechargeable batteries.
How do I choose the right type of hearing aid?

When deciding which instrument is best for you, the audiologist considers your degree of hearing loss. Also, lifestyle and personal preferences contribute to this decision. Consult with a hearing professional for determining the right type of hearing aid for you.
How does a hearing aid work?

A hearing aid has a small microphone in it, and this tiny device picks up the environmental sound and converts that to electrical energy. Modifying and adjusting circuits in the amplifier sends an electrical signal to a miniature speaker called a receiver. This small structure delivers the sound to the ear. Most new hearing aid technology amplifies frequencies and sounds tailored to specific types of hearing loss.
How much do hearing aids cost?

The cost of a hearing aid or aids really depends on the type of device required as well as added features and necessary professional services. Because everyone's hearing problem is different, the price range varies from person to person and their choices.
Do I really need two hearing aids?

If you have hearing loss in both ears the answer is YES! Research shows if someone with hearing loss in both ears only wears one hearing aid, their unaided ear is at great risk for increased and sometimes rapid auditory deprivation.
How long will my hearing aids last?

Hearing aids typically last about 5-6 years. We say this because of the tremendous advancements in technology. Hearing aids can last longer as long as they are properly taken care of and still appropriate for your lifestyle needs.